About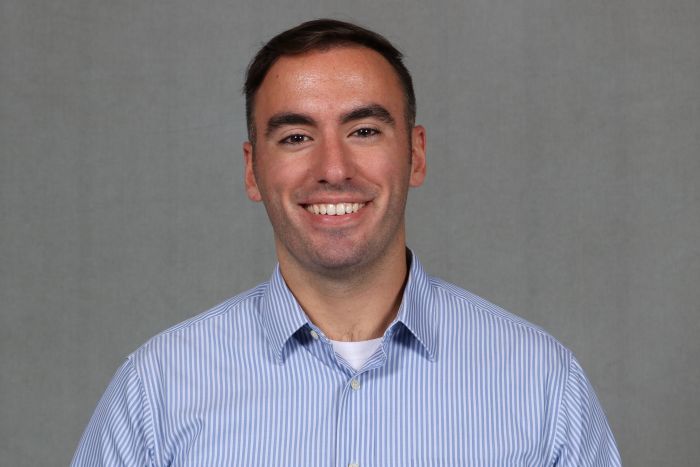 During his teenage years, Chris learned first-hand that we do not always get to choose our life circumstances when his mom passed away from cancer and his father suffered from two strokes. With those experiences at the forefront of his mind, Chris moved from Dennis Port where he worked at four restaurants in Dennis Port to Washington, DC to pursue public service, to help those like him who were dealt life circumstances beyond their control.
Chris worked on behalf of Cape Cod and the rest of Massachusetts, when he worked for two U.S. senators, John Kerry and William "Mo" Cowan. When Senator Kerry was appointed to serve as U.S. Secretary of State, Chris worked in his personal office at the U.S. Department of State. While at the State Department, Chris worked in support of the American people whose focus never strayed from Cape Cod and Massachusetts helping to plan and execute Secretary Kerry's Our Ocean Conferences. Chris moved back to Dennis Port with his fiancee where he established a small business and began to give back to his community by getting involved in town committees and civic organizations.
After joining the Dennis Chamber of Commerce, the Dennis Town Advisory Committee on Alternative Energies, and the Dennis Town Committee for Wastewater Implementation, Chris recognized right away some of the larger issues impacting the town like wastewater, harbor dredging, and public education. When Selectman Cleon Turner informed Chris he was not seeking re-election, Chris immediately heard the call to serve and pulled papers to run for selectman. Voting for Chris is supporting his vision for a common sense approach to government, and his solutions to protect and promote our environment, our economic development, and attainable/workforce housing.